Closing Night of the 61st San Francisco International Film Festival
Written By: Sanford Jenkins Jr.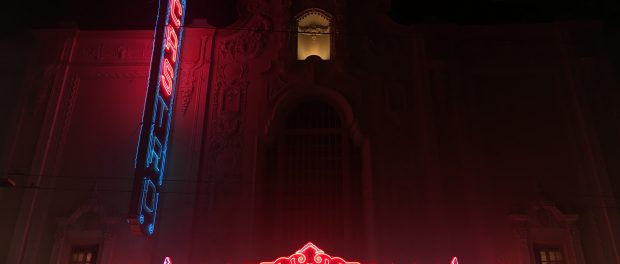 Lights dim once more at the Castro Theater, celebrating the end of a sweeping, two-week festival journey, with a screening of Gus Van Sant's Don't Worry, He Won't Get Far On Foot. Joaquin Phoenix cruises as late cartoonist John Callahan, and Jonah Hill's in rare form tonight, in a story of redemption, love and community fitting for this Bay Area environment, and for where this festival began.
Listen man, I've never seen quadriplegics boogie like this. There's a joy that washes over you, into the night, through the afterparties. A feeling necessary in this moment. On my way home, a truck flipped over, under a bridge. What can cinema do to balance us?
There are two days of festival screenings left, with tickets available at sffilm.org.