"Kodachrome" Premiere at the Victoria Theatre SFFILM 2018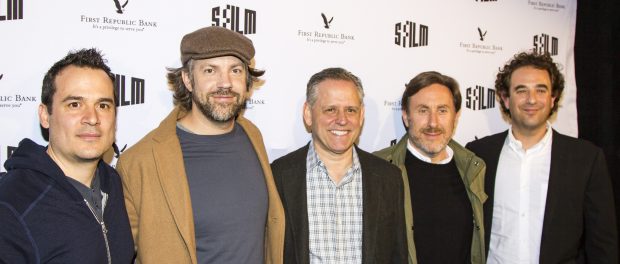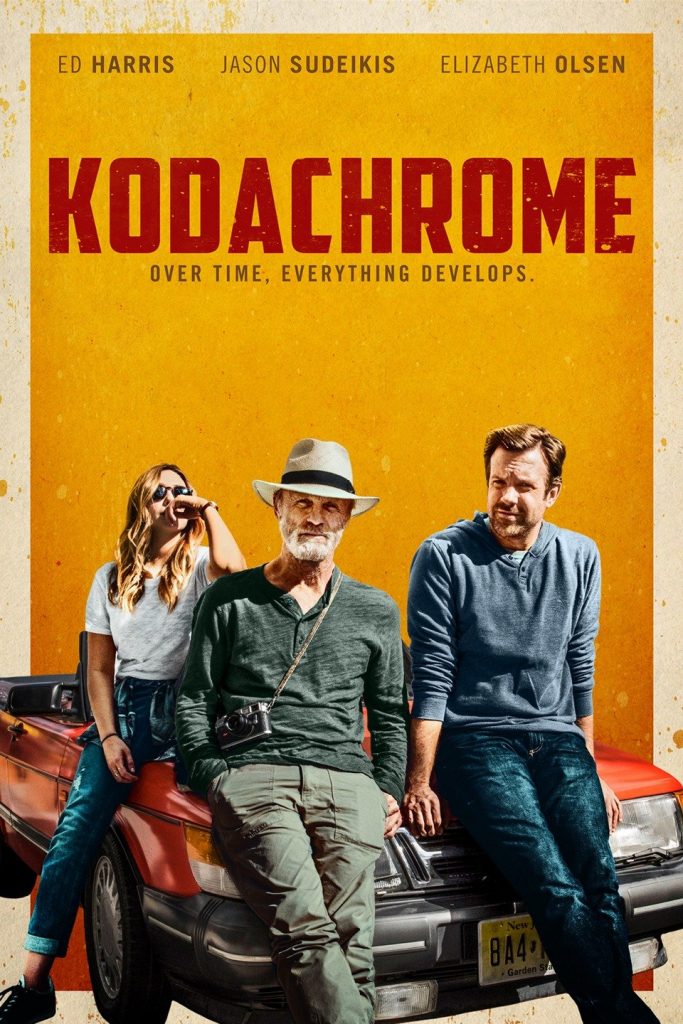 A legendary film stock, Kodachrome, that was said to be gone forever on June 22nd, 2009 has soon returned with its debut on the big screen. On Saturday April 7th at the Victoria theatre during the San Francisco International Film Festival "Kodachrome" was premiered to the world. Directed by Mark Raso, the film tells an important underlying message to counteract the analog era in the current digital era. The story is set during the final days before the end of Kodachrome  and is about how a father and son rush to Dwayne's Photo in Kansas to develop their final rolls.
The films overlying story is about a hated relationship between father and son and how that relationship changes on the road. Actors Jason Sudeikis and Ed Harris continually grab the audience with their sense of humor which has the whole theatre laughing.
After the film there was a Q& A with Mark Raso (Director), Jonathan Tropper (Screenwriter), Jason Sudeikis (Actor), Erik Robinson (Producer) and Kodak CEO Jeff Clarke.
See the full Q&A Recap from the video below:
Kodachrome premieres on Netflix on Friday, April 20th 2018