Oy Vey! It's on the Way!
You Can't Miss It! It'll Make Your Day!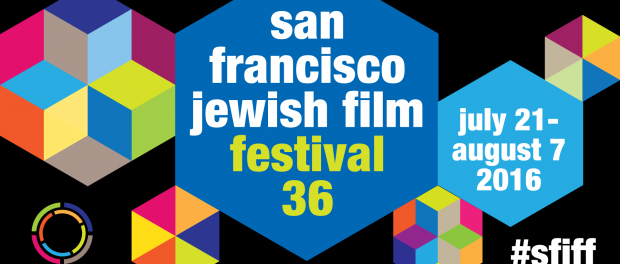 By Ron Merk
Okay, so I didn't do that with the proper Yiddish accent. Gertrude Berg I'm not! I hope I at least caught the cadence of how someone might say that back on the Lower East Side of Manhattan or Brooklyn, where most of my close Jewish friends came from.
So what is it that you can't miss? It's the San Francisco Jewish Film Festival 36. Yes, it's been 36 years of exciting, challenging, informative, occasionally combative, but always amazing films about the Jewish experience from around the world. Features, shorts, documentaries, live-programs and tributes to the most talented people working in film and television.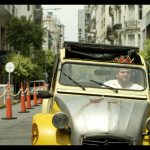 The fun begins on Thursday, July 21st at the Castro Theater in San Francisco with the opening night film, The Tenth Man, followed by the after party at The Contemporary Jewish Museum. Music, food, noshes, and more food, and you get the idea that you're now part of the family. Food and movies, movies and food. What could be better?!
For more information, visit the festival website. Buy tickets online. Support the Jewish Film Institute with your donations and annual membership. Film Festival Website
But most of all, join the party, and see as many films as you can. This is once-a-year opportunity to expand your mind, and to see the kinds of films that simply are not shown on most TV stations or in local theaters. It's a feast for the eyes and ears, with an occasional ethnic nosh thrown in for dessert. If you also want "the icing on the cake" you have to attend the big events and tributes. There's nothing like in-person guests to give you a whole new perspective on a film, television show or the work of these gifted individuals. Normal Lear, TV legend, Robert Klein, Stand-Up Comedy Mensch. There is something for everyone. If you want to laugh, you can laugh. If you want to cry, there's plenty in life to help you with that, and a number of films in the festival that can elicit the same response.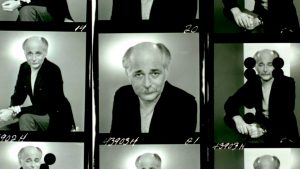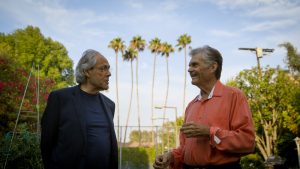 Here's a link to the complete program.
The festival will continue at other venues throughout the Bay Area. So, if you can't make it into San Francisco, you'll still have a chance to see the best of the fest nearby.