Happy 100th Birthday, Olivia de Havilland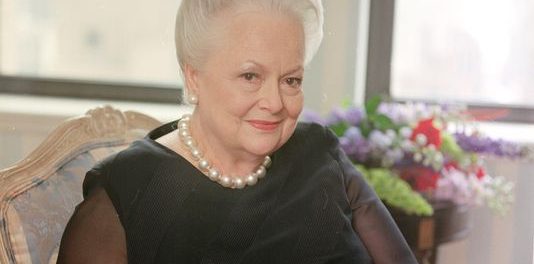 It is simply amazing that we still have one of the great bright lights of the golden age of cinema still with us. On July 1, 2016, Olivia de Havilland celebrated her 100th birthday in Paris, where she has lived for many years. Her face still glows with that quality and brightness reserved to a very few icons of the screen. Her luminous quality, on film and in real life, continue to brighten our often dark and sad world.
Her films and the characters she played in them remind us that we can be kind and respectful no matter what the barriers are thrown in our way by life. They are great lessons in humanity, something of which we are in short supply these days.
We wish her a happy birthday, and many more to come.
Best wishes from all of us at Indieplex Online Magazine.
With deep affection,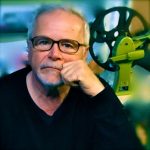 Ron Merk
Editor in Chief