Actor Lino Capolicchio to Appear at De Sica Tribute Screening
at San Francisco's Castro Theater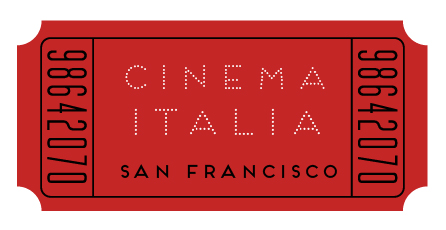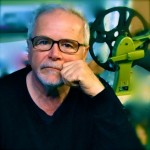 By Ron Merk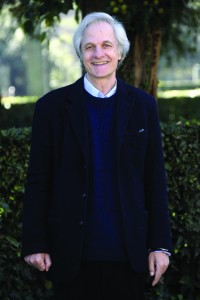 Actor Lino Capolicchio will be in attendance for the screening of "The Garden of the Finzi-Continis." Lino won the David Di Donatello (Italian Oscar) award for Best Actor for his role in the film. "The Garden of the Finzi-Continis" won the Academy Award for Best Foreign Language Feature in 1971.
On September 26, 2015, four of the most successful and loved works by the master of Italian Neorealism will screen at San Francisco's historic Castro Theatre. Vittorio De Sica – A Film Series will engage the audience in a one-day pursuit of a cinematic personality that has many facets and won 4 Academy Awards.
This series is co-presented by Istituto Luce Cinecittà and The Italian Cultural Institute of San Francisco, with the support of The Leonardo da Vinci Society. It was organized by program director Amelia Antonucci of Cinema Italia San Francisco, and Camilla Cormanni and Paola Ruggiero of Istituto Luce Cinecittà, in association with the Ministry of Culture, Italy, and under the auspices of The Consul General of Italy in San Francisco.
Official Website: www.CinemaItaliaSF.com
If you love Italian films, this is a must-see event for you. Four of De Sica's finest films, looking better than ever in new restorations, will be served up on the Castro's big screen, along with a wonderful after-party of great food and drink on the Castro Mezannine. This is the feast for all the senses. Don't miss this rare opportunity to see these films again, or for the first time. You will be absolutely delighted. Buy a ticket for all four films and the party, and spend the day with one of the great masters of cinema, Vittorio De Sica.