Film Festival Checklist – Redux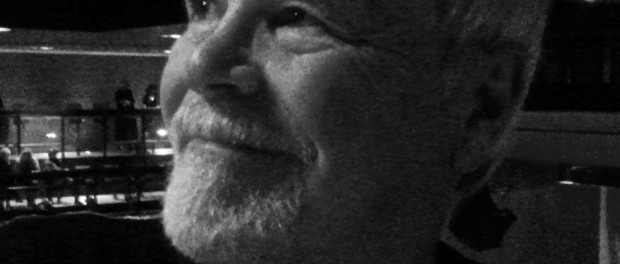 By Ron Merk
An article that I wrote in 2001 for Release Print, the magazine of the late Film Arts Foundation, has been reprinted here on Indieplex. It seems that very little has changed in terms of the advice that I'd offer to filmmakers attending festivals with their films.
The one major paradigm shift is that you won't be bringing videocassettes. DVDs are still useful, especially with a nice color label of your key art and all your contact information. You can also create postcards with links to your film on line.
Other than that, working the room might include more one-on-one with audience members to get more feedback for the possible new iterations of your film that I talk about in my article, published this same date, entitled "Just a Few Words: Film Festival Expectations."
While much of the way we make films and distribute them has changed since 2001 when this article was first published, how we need to prepare for film festivals seems to have remained the same. Film Festival Checklist offers some very good suggestions to get you through the festival experience with a maximum of positive response, and a minimum amount of wear and tear on your body. Please check it out right here on Indieplex.