October 27th Is World Audio-Visual Day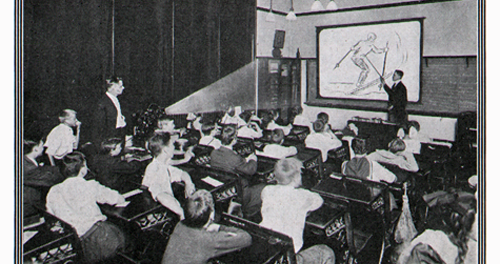 By Ron Merk
If you don't know the term audio-visual, then you must be under 50! Every school used to have an audio-visual department, and some students trained on how to show films in the classroom. There was an audio-visual cart holding the projector, screen and speakers for those wonderful 16mm sound projectors (often a Bell & Howell Filmosound Projector) that showed those educational films that teachers used to augment their lectures, or sometimes, just to make a class more fun for the students and a little less work for the teacher.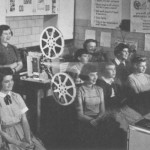 All around the world today, those of us who care about and care for films and sound recordings are holding events related to these films, new films, and anything to do with recorded media.
Check the internet and see what's going on in your neighborhood. If there's nothing close to you, and you have a friend with a projector and some films, set up your own screening, invite your friends, order out for pizza and snacks, and enjoy the show!