Glass House – Concert in Berkeley – May 17th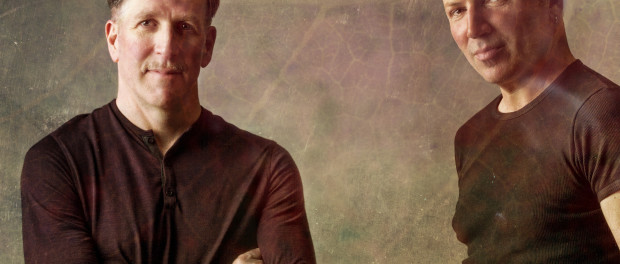 Sometimes we just want to support artists in what they do. Period.! Sorry for the last minute notice about this concert, but just wanted to let all our Indieplex readers know about the Glass House event. Tickets are still available, and the concert promises to be a great one.
Here are the details:
"Glass House with Special Guests"
UTunes Coffee House – First Unitarian Church of Oakland – 685 14th Street in Oakland, CA 94612 (510) 292-6574 utunescoffeehouse.net
Saturday, May 17th – 8pm
Tickets: $15 in advance, $20 at the door, $5 for kids 6 to 12 Free for 6 & under. Buy tickets here: brownpapertickets.com/event/620405

Glass House band members:
David Worm – vocals…best known for his collaboration with Bobby McFerrin.
Mark Vickness – steel string and 8-string guitarist…his inspiration came from years of studying the classical music of India.
Mads Tolling – violinist….two-time Grammy Award-Winner Mads Tolling (Turtle Island Quartet, Stanley Clarke).
Dan Feiszli – upright bassist (Julio Iglesias)
You can read more about Glass House by going to their website:
glasshousemusic.org