Special Added Event at The San Francisco Silent Film Festival 2014!

TONIGHT ONLY!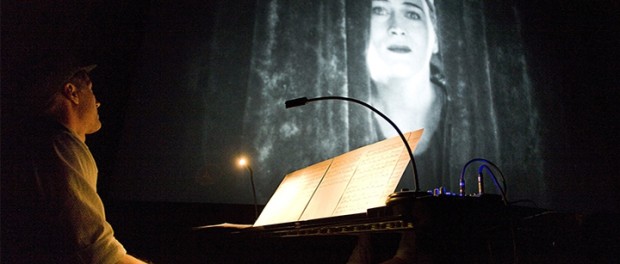 Salle Piano at 1632 Market Street, San Francisco

Tuesday, May 27 at 7:00 pm $5.00

Ever wonder what goes into creating music for a motion picture? Matti Bye, Kristian Holmgren, and Leo Svensson of the Matti Bye Ensemble will give a masterclass/concert presentation at the beautiful Salle Piano space (1632 Market Street, San Francisco) to illustrate the creative process behind composing for silent film. You'll be able to meet these extraordinary Swedish musicians in Salle's intimate and relaxed setting. Not to mention that Salle has an excellent no host bar where they serve up delicious cocktails!
Tickets on sale at www.silentfilm.org