What Should a Film Festival Accomplish?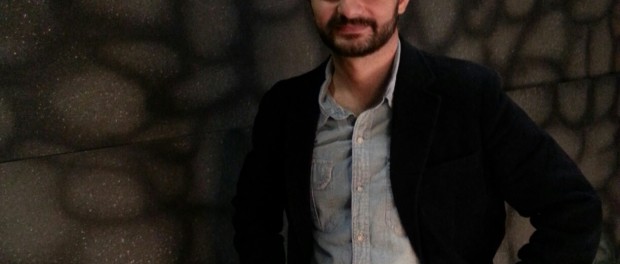 By Ozgur Pamukcu
I'm sure there are many people who would disagree about exactly what the purpose of a film festival is or should be, and what a festival should accomplish. I've been attending screenings and events at the current San Francisco International Film Festival, and thought I would bring a different perspective to this subject, coming from Turkey as I do.
In Turkey we are very lucky to have a diverse diet of films in our cinemas, including the big American films, a fair number of European films, and a good selection of home-grown productions (comedies, dramas, historical epics and even animation, coming from our very prolific film industry) . We do, in fact, have a number of important film festivals in Turkey, too, but nothing like the amazing menu of film festivals available here in San Francisco. Clearly, some subject matter is simply not possible to screen or see in Turkey due to the fact that we are a 95% Muslim nation, and yes, there is still a certain amount of censorship.
Attending the 57th San Francisco International Film Festival has really been a feast for my eyes and ears and personal film-going experience. The variety of films in this year's program, both from the USA and around the world is simply amazing to me. The work of the festival staff, especially the programmers, is impressive, and I want to thank them for their hard work and professionalism in assembling a world-class festival.
So, what about the question I pose in the title of this piece? What should a film festival accomplish? But here goes, and this is just my personal opinion:
A festival should offer a broad sampler of genres, nationalities and subject matter.
A festival should provide a unique look at the human condition, perhaps with the sum-total of all its films contributing to this portrait.
A festival should provide a diverse range of views on life.
A festival should give us a clear look at the issues of the times, including protecting our planet and human rights. This might be called "big picture" issues.
A festival should give us an intimate portrait of the diversity of human life. Close-ups of the heart and the human spirit.
A festival should make us think, laugh, cry, remember and hope.
There are many answers, and all of them seem to have been quite satisfactorily answered at this year's festival. And yes, there was live music, animation, great sidebar events and parties, and of course, that force of nature, the new Executive Director, Noah Cowan, who arrived five weeks before the festival and who truly hit the ground running. To all the festival staff and volunteers without whom such a world-class festival is not possible, I just want to say "thank you" or as we say in Turkish, "tesekkur ederim."