The Last Season
Film Review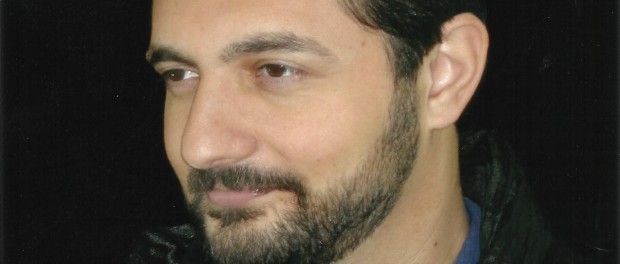 By Ozgur Pamukcu
Documentary films offer us a rare look and insight into off-center, off-beat subjects not available in commercial cinema and on most television networks. Sara Dosa's feature documentary, The Last Season, which screened at the 57th San Francisco International Film Festival, is no stranger to this kind of unusual material. The film offers a unique portrait on an unusual trio of "family" members, an American husband and wife, and a Cambodian refugee, who have adopted each other. The two mean share a common experience, having fought in the Vietnam war, one against the Viet Cong and the other against the Khmer Rouge.
Somehow and in quite an unlikely set of circumstances, their paths cross in Chemult, Oregon, when the Cambodian veteran, Kouy Loch, comes to the area to hunt for a rare mushroom, the matsutake, a fungus highly prized in Japan. Living nearby is a couple, Roger Higgens and his wife, Theresa, whose path Kouy crosses. This unlikely trio gets to know each other, truly know each other, and at a point in time, decide that they are "family."
Roger is living with a number of illnesses, and is in fragile condition throughout the film, but he is about as much of a curmudgeon as anyone I've ever seen portrayed on film. Difficult, occasionally disagreeable, but deep down a kind and loving person, who takes Kouy into his heart, replacing the father that Kouy lost to the Khmer Rouge when he was quite young.
Director Sara Dosa and her team have transformed this very unlikely family into a loving portrait of different cultures and peoples coming together with the usual clash and disagreements that usually define encounters between disparate societies. The ease with which Sara and her crew are accepted and allowed to observe and document the very intimate nature of this relationship between the thee protagonists in the story, is a tribute to their professionalism and their ability to capture moments from real life without having an impact on how those moments unfold.
Careful editing and music both fold reality into storytelling, and at the same time do not intrude on the sense of realism that the audience experiences while watching the film. At some point in time, I forgot I was watching a film, and felt more like I was just looking in on this amazing group of people. That was not an easy trick to pull off, and I tip my hat to everyone concerned in the making of The Last Season. It is a rare and unusual film experience which I highly recommend.