Le Video's Indiegogo Campaign
A Great San Francisco Institution Still Needs Your Help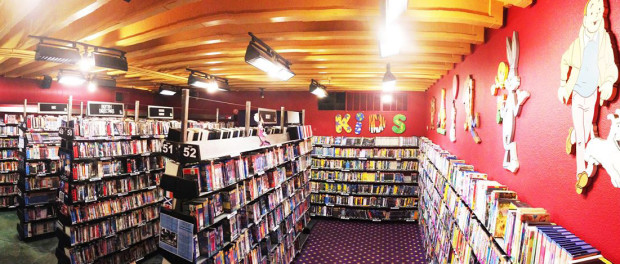 By Ron Merk
Le Video, one of the last remaining video stores still standing in San Francisco, still needs help to raise the $35,000 they need to keep the doors open, and re-work their space. They've raised $21,000 of that goal, but that means there's $14,000 still to raise.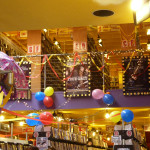 I appeal to my readers to get involved. One Dollar, five, ten or more. Everyone can afford something. Let's not say to ourselves down the road, "Oh, too bad it's done… why didn't I help?" We've lost most of San Francisco's movie theaters to the wrecking ball or "re-use" because of this attitude and lack of action.
Open your wallet, use your credit card, and get the message out to everyone you know. Help this campaign go viral.
Here's the link https://www.indiegogo.com/projects/save-le-video-a-sf-film-institution
PLEASE! Please help.
Thanks.