There Is No Other Way to Say This…
Shirley Temple is Gone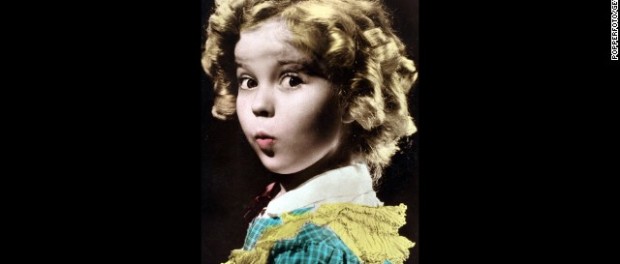 By Ron Merk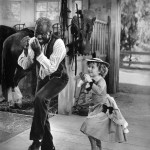 She lifted the spirits of the entire world during the worst years of The Great Depression. She brought light into the darkness of times, and gave us hope that things would improve. She entertained people in a way never done before or since. She made us feel like she was our little sister, and we all fell in love with her. Her later life was devoted to her family and service to the United States. She had a profound influence on the world unlike most movie stars then and now. Shirley Temple was and is one of a kind.
When I learned on her death on Monday, I felt a personal loss, as if she was a family member or my own daughter. When I read of her passing, tears filled my eyes, and I had that sinking feeling that only comes when death takes someone close to us. Yet I never met her, not even in passing. She had that amazing ability to touch us all with the beautiful light and great talent that lived within her.
Thank goodness that we have her films, and that they continue to be seen all over the world. Little Shirley is part of the collective consciousness of seven generations of people who have seen her sing, dance, smile and cry on the big screen and now on television and video.
Goodbye, Shirley. I will miss you very much, but with tears in my eyes you are still able to make me smile.