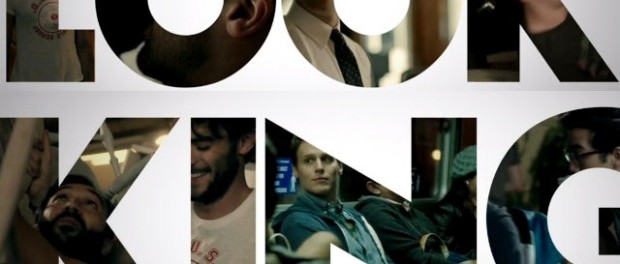 By Ron Merk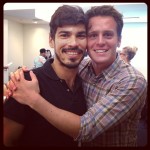 Last evening I had the opportunity to see two episodes of the new HBO series, "Looking," at the Castro Theater in San Francisco. With the cast and creators present, and much anticipation by the audience of a show in San Francisco, the first two half-hour installments explored the life (and loves) of three men. They are played by Murray Bartlett, Jonathan Groff and Frankie J. Alvarez. Also present was HBO President of Progamming, Michael Lombardo, to introduce the program and to tell the audience how excited and pleased he was that HBO was presenting this program, one which reflects the real lives of gay men in San Francisco (and yes, Oakland, too).
The audience reacted as Castro Theater audiences always do, with great enthusiasm and lots of laughter, and seemed genuinely happy that finally there was a TV show that reflected the lives that most audience members see in their mirrors and their lives every day.
The event also marked the farewell of K.C. Price as Executive Director of Frameline, the LGBT Film Festival. After five and a half years of dedicated and inspired service, K.C. has decided to move on. He will be missed.
The after-party at The Cafe was full of enthusiasm, too, with drinks and great food being served "on the house" compliments of Taste Catering. I had the opportunity to speak personally to HBO President of Programming about the show, and he is truly excited about the show's prospects with audiences.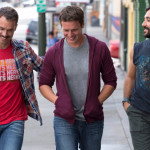 "Looking" starts its official run on HBO on Sunday, January 19 (check local listings for times). You can read more on the official website: http://www.hbo.com/looking