MILL VALLEY
A WORLD CLASS FILM FESTIVAL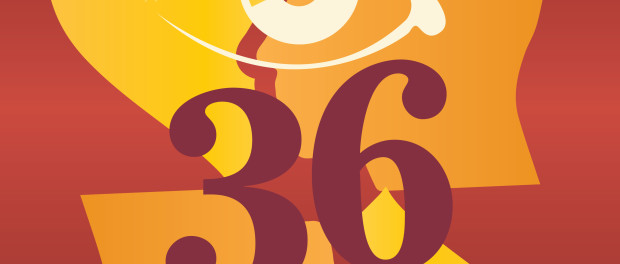 By Ron Merk
This is a festival that's a must-see, must-attend for those of us who are lucky to live in the San Francisco Bay Area. It's a short ride over the Golden Gate Bridge for those of us who reside in the city, and a short drive for those who come from the East Bay or the peninsula.
Of course, there are many people who come from all over the USA and in fact, the whole world to attend this classy, thoughtful and comprehensive film festival. Under the direction of the founder of the California Film Institute, Mark Fishkin, and Zoe Elton, the Director of Programming for the festival, each year an impressive roster of films and guests is assembled for the enjoyment, wonder and involvement of intelligent, appreciative film-lovers.
To say that The Mill Valley Film Festival is totally a class act would be an understatement. To say that the festival is world-class would be lacking in adjectives. The films, the panels, the guests, the parties and the hosts are the absolute best. They love films, filmmakers and film audiences, a perfect recipe of for a successful film festival.
So, take a bus, load up the car, and take the trip to a place where film lives. Mill Valley. You may just decide to stay for the whole festival, October 3-13th. Ten days of cinema-mania, with something for everyone to enjoy, including a complete program for children and the family.