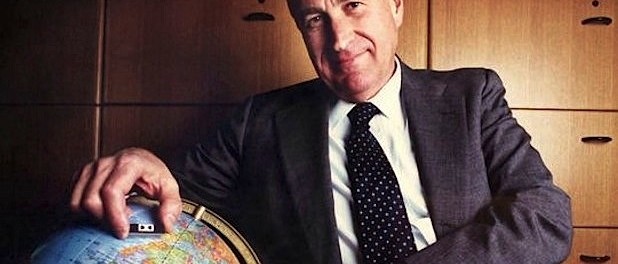 We have lost a one of the giants of science and entertainment. Perhaps it would be fitting that the last words we write about him are his own. On the subject of inventing, Ray Dolby has been quoted as saying:
"I've often thought that I would have made a great 19th century engineer, because I love machinery. I would have liked to have been in a position to make a better steam engine, or to invent the first internal combustion engine; to work on the first car. All my life, I've loved everything that goes; I mean bicycles, motorcycles, cars, jeeps, boats, sail or power, airplanes, helicopters. I love all of these things, and I just regret that I was born in a time when most of those mechanical problems had already been solved and what remained were electronic problems."

"Remember that most of my life was that of an adventurer, not of somebody who is trying to invent something all the time. I wanted the experience of traveling to many parts of the world. Inventions were part of my life, but they didn't overtake everything that I was doing."

"To be an inventor, you have to be willing to live with a sense of uncertainty, to work in this darkness and grope towards an answer, to put up with anxiety about whether there is an answer."
Without Ray Dolby the science of sound recording would never have reached the heights that Dolby's genius and innovation brought to the world. The name Dolby will always be known to the public as the standard by which all sound recording is measured.