New on Indieplex
Film Classics Reviews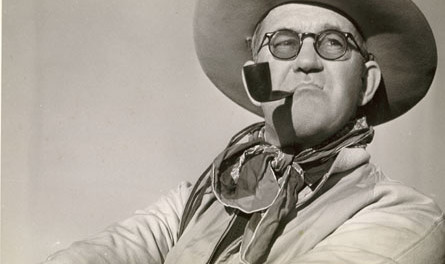 As part of our coverage of film including past, present and future, we are inaugurating a new series of articles dedicated to film classics. These will be reviews of films from the past, films made in the U.S., and around the world. We've asked a number of our guest contributors to write about films they think are important contributions to the art of cinema, and which have a message that transcends time. What makes a film a classic? There are many opinions on this subject and we'll explore them in upcoming articles in this series.
For the first piece in this series, our Turkish colleague Ozgur Pamukcu who writes both film and theater reviews for Indieplex, has just completed a review of "The Kite Runner." This was a very successful film, based upon an equally successful novel.
We hope you enjoy this new series on Indieplex.
Ron Merk
Editor-in-Chief
Indieplex Online Magazine