Welcome to Indieplex, Jeffrey Winters
New Guest Columnist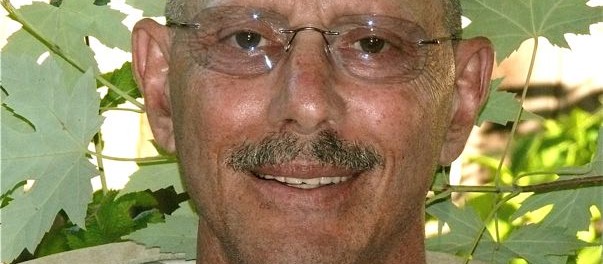 Indieplex is pleased to welcome a new contributor, Jeffrey Winters. Jeffrey has a long history in both literature and film, and recently sent me an article that I really loved, because it reduced the requirements of what makes a good film into something everyone can understand. I wanted very much to send this message out to the many filmmakers who are working without a net. But that I mean that many have not learned the basics building blocks of good cinema, and are out their waving their Canon cameras around, thinking all the time they are making films.
Jeffrey is both journalist and a fiction writer, contributing to The San Jose Mercury News, as well as writing more than 150 film reviews in a number of Bay Area newspapers. Jeffrey founded the Mt. Shasta International Film Festival and ran it for more than five years. Jeffrey is the author of two works of fiction. His literary persona is founded upon a deep personal belief that one should seize and act upon any "second chance" that life might offer, which dominates his novel, "Walking Through Walls." Another theme which inspires Jeffrey, is the importance of self-esteem, dignity, respect and loyalty. This is central to his young adult mythological adventure tale: "Mystic Uncle And The Magical Bridge." In his latest novel a world class assassin is wounded and on the verge of death. A Buddhist priest/doctor offers to save him if he will change direction and become a healer/shaman. The assassin decides to live.
It is from this philosophy that Jeffrey looks at film, literature, art and life.
Read Jeffrey's other published articles on health, travel, film reviews at http://jeffreywinters.com and many of Jeffrey's film reviews at http://jeffreywinters.com/books-writing/
.
I am pleased to have Jeffrey join our group of creative writers on this site.
Ron Merk
Editor-in-Chief
Indieplex Online Magazine