Eat Dessert First – Life is Too Short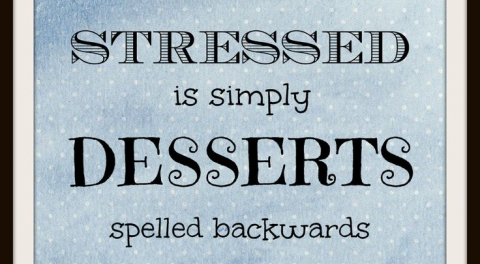 By Ron Merk
Yesterday I went to the de Young Museum in San Francisco to see the Richard Diebenkorn show, and had the opportunity to have a peach cobbler in the museum cafe, accompanied by a cafe latte. There are just some things that go together perfectly. Add a generous dollop of mascarpone cheese to the cobbler and the illusion of paradise is complete.
I was definitely THRILLED by the food.
So, I won't take up any more of your time with reading. Run, don't walk, to your favorite place for pastries and sweets, and indulge yourself in whatever your heart desires. You deserve it. We all do.